Make yourself comfortable in this simple room in Takayama
Our hotel features five types of guest rooms to match every style of journey our customers take.
To be relaxed we do not have TVs in the Rooms.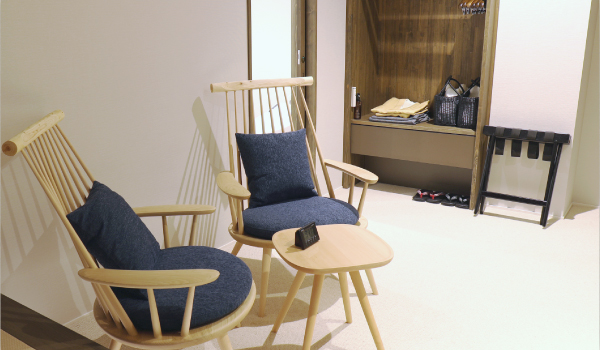 Please feel familiar with the Hida Takayama's culture
In our hotel we are arranging chairs and side tables in all the rooms except the Barrier free and the Maisonette.
You can feel wooden culture of Hida furniture.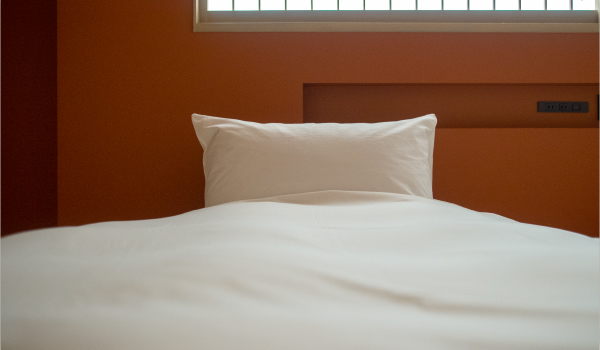 A comfortable sleep for you
We are using [Airwave mattress] that are used by world's top athlete.
This mattress provide you high-quality sleep.
Six of these rooms are available on the third floor of the hotel. These rooms are larger than the Superior type, and include private baths. They can accommodate up to three guests per room.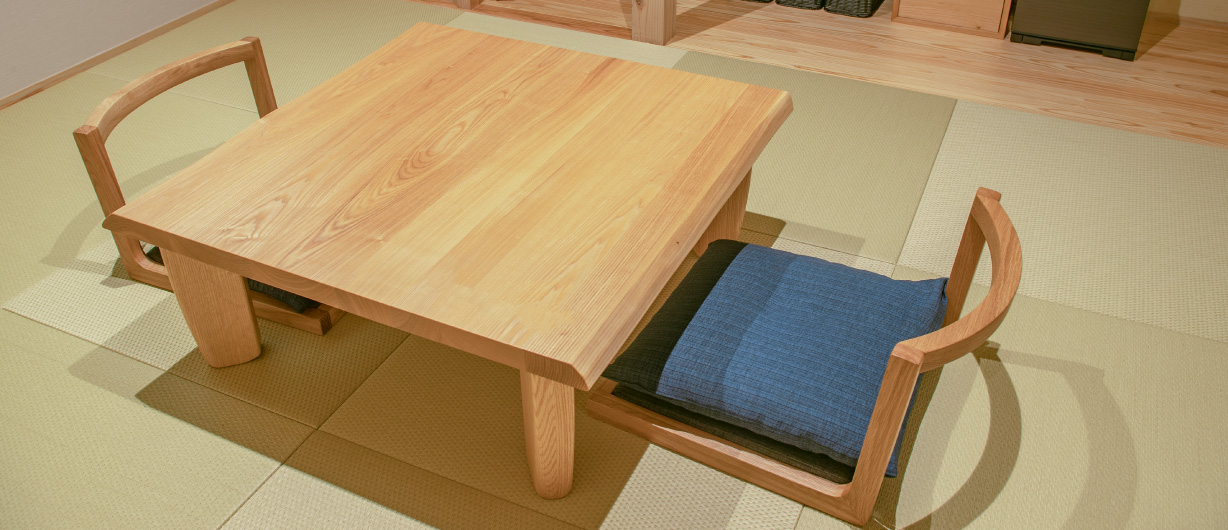 There are just two of these rooms in the entire hotel. They have been designed specifically for family use. Each includes a first and second floor. The rooms are out of the way, and aren't adjacent to any other rooms, offering added privacy and ensuring you won't have to worry about disturbing other guests. This makes them perfect for enjoying lively times with your family.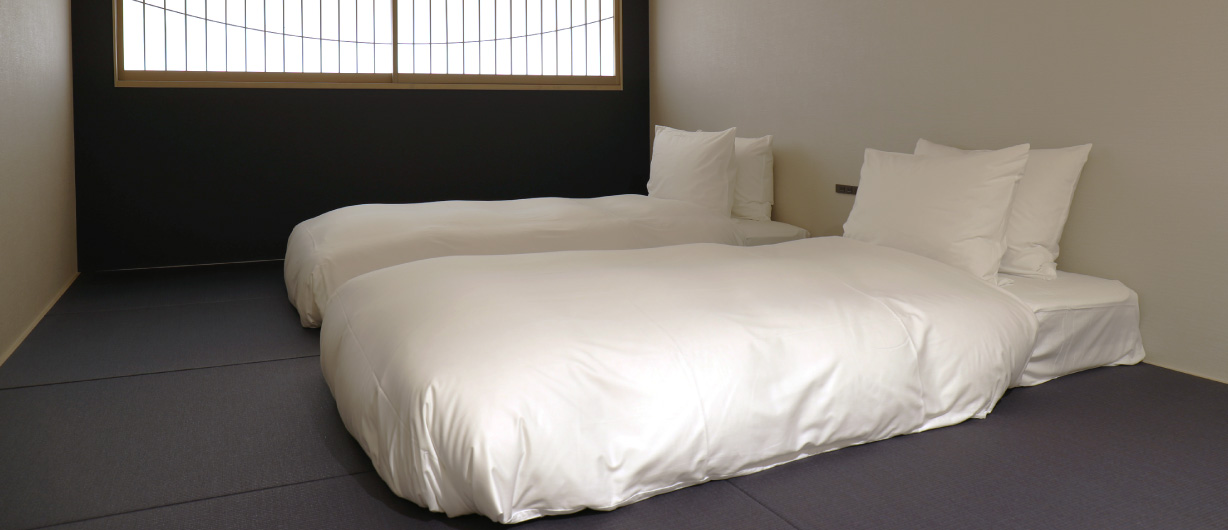 It is placed on the second floor and a room recommended to couples to have a good time. This room is slightly larger than standard.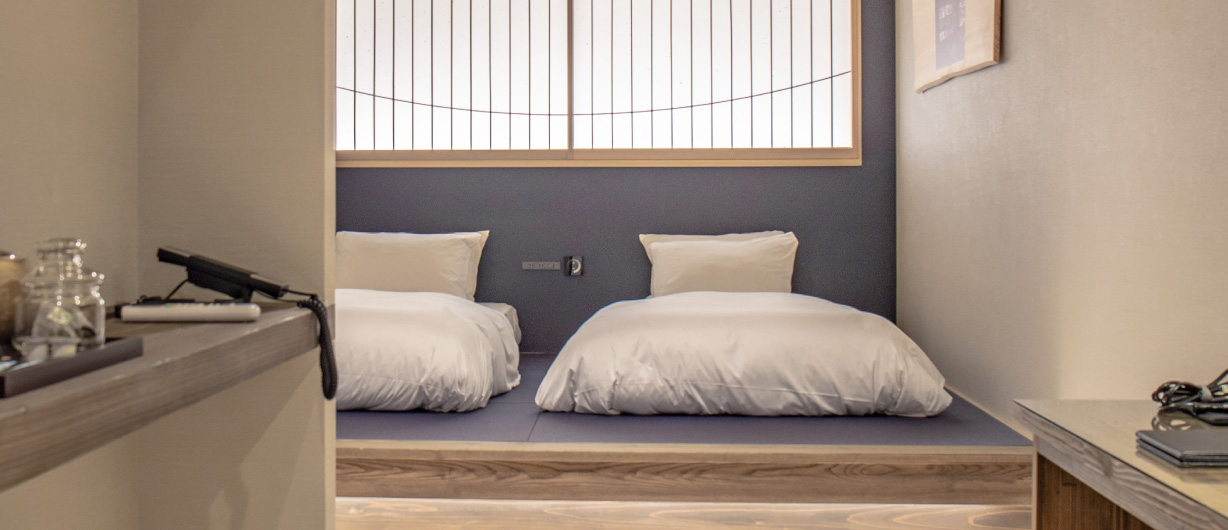 A simple room with bed and rain shower bath just right for completely washing away your travel fatigue.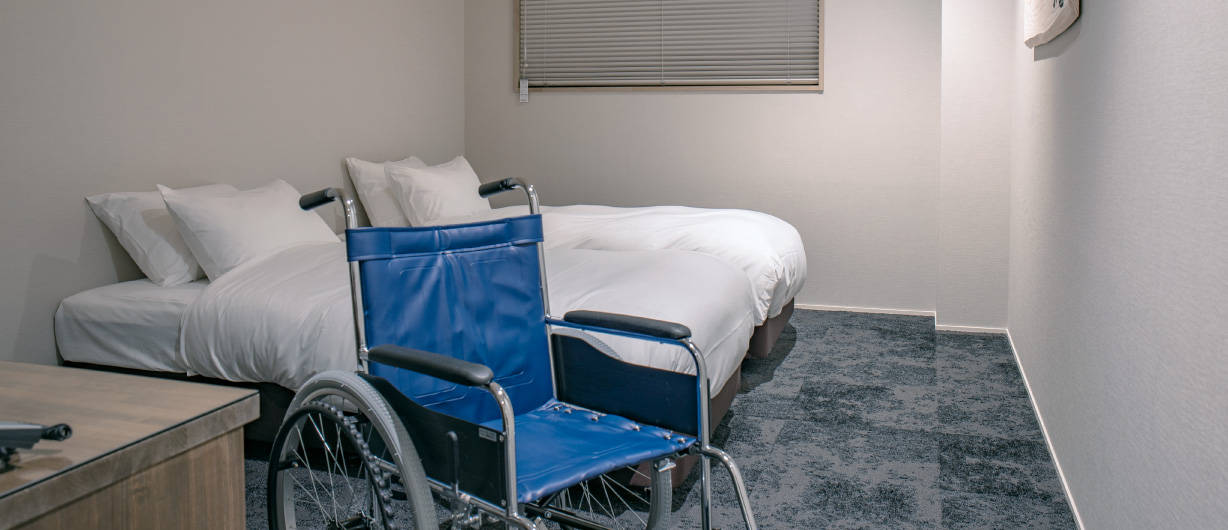 We also have universal rooms with wheelchair access. If you have any difficulties please let us know. We will do our best to ensure that anyone can have a pleasant stay.